The Black Angus was located at 1029 Marquette Ave. in Minneapolis. 
The restaurant was established in 1962 by Harold "Butch" Brambilla and Nate Shapiro to replace the Nelson Cafe and Bar and the Lipstick Lounge.  (Minneapolis Tribune, August 8, 1982)

It had a piano bar that became a disco before its time.
Will Jones, entertainment columnist for the Minneapolis Tribune, is hilarious.  In May 1963 he told a long story about how the Musicians' Union was giving clubs a hard time, and in response many were pulling their live music and bringing in:
that Parisiann phenomenon, the all-record night club.  There's already a modified version of it in the Lipstick Lounge at the rear of the Black Angus restaurant.  After pianist Joe DeMarsh was given his notice in the middle of the hassle with the musicians, the Lipstick Lounge took out its piano and installed a hi-fi record player in the piano bar, with a girl disc jockey behind it..
The girl in charge of records is Kay Clark Nygaard, who for disc-jockey purposes is being billed as K.C. Nygaard.  The curvy Mrs. Nygaard is a bit of a kook with a big toothy smile and a pair of Ben Franklin glasses that tend to slide down her nose.  She was three hours late for work on her opening night because she had trouble selecting just the right dress…  The requests ran to Brubeck and Jamal and Kenton the night I visited the Lounge.  Sometimes Mrs. Nygaard vocalized along with a record, and once she stood on the bar and twisted, but mostly she just sat smiling and wiggling and making sly little comments to the customers..
---
Sue Earle performed nightly in 1969.  Thanks to whoever posted these images on Facebook!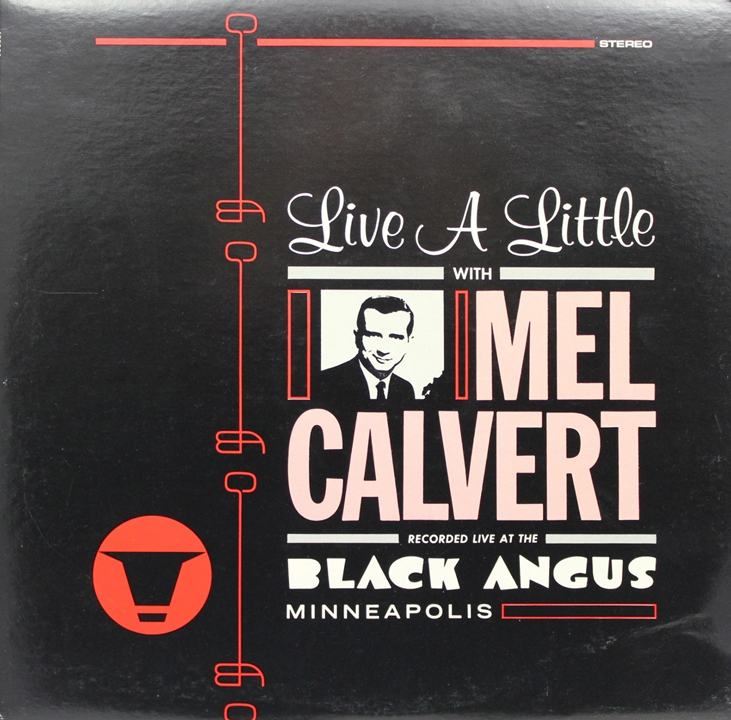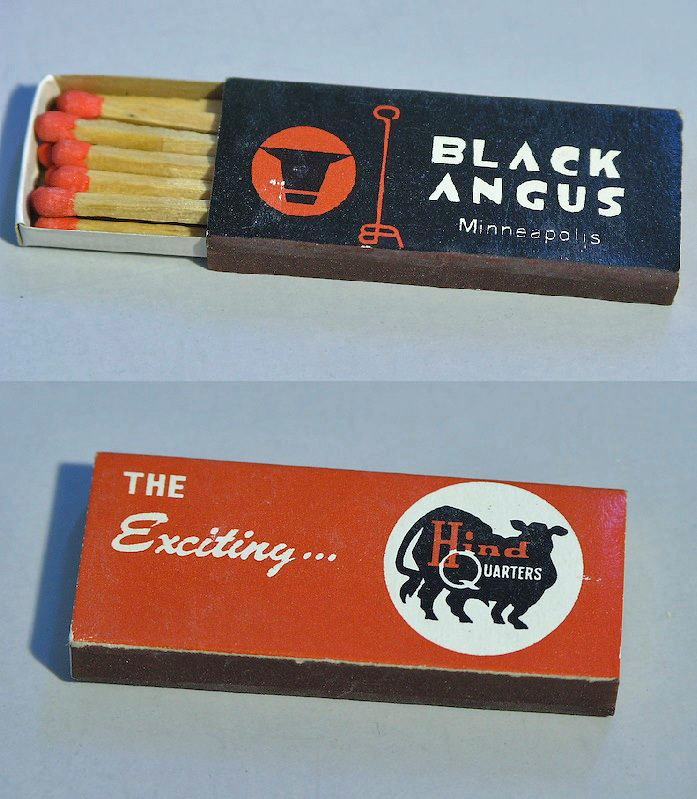 The Black Angus closed on August 7, 1982.  When it closed, the Minneapolis Tribune gave the Manager's name as Ron Dougherty, and the owner as Bob Short.
Save