In 1970 Al Jarreau moved to the Twin Cites from Milwaukee. Shortly thereafter he formed a band called Jarreau. The nucleus of Jarreau were members of Twin Cities local band Zarathustra (Rich Dworsky, Kinky Schnitzer, Dick Hedlund, and Dick Bortolussi).  (Thanks to Paul Strickland for this Insider info!)
---
Below is Al Jarreau appearing on Bill Carlson's "This Must be the Place" program three days after forming the new band.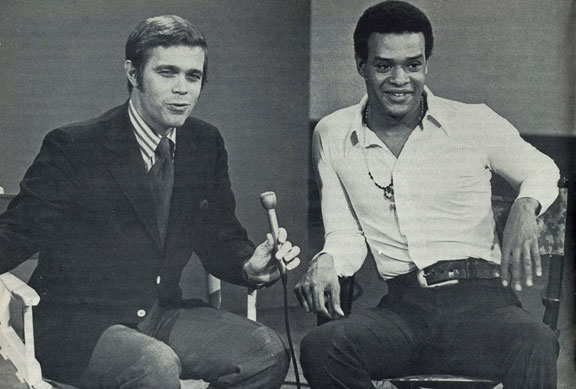 On September 27, 1970, Jarreau opened for Illusion at the Depot
In 1971 Jarreau (the band) broke up and Jarreau (the singer), along with Dworsky, moved to LA. The rest is (better known) history.